IT@SPECTRUM & Ben Johnson Technology
Better Together

It is with great pleasure that we announce an exciting new alliance between two Yorkshire-based Managed Technology Service providers which sees IT@Spectrum acquire the Technology division of Ben Johnson Limited. As longstanding and trusted peers, both IT@Spectrum and Ben Johnson share a passion for providing quality products and solutions, backed by award-winning customer service. As two of the country's leading Canon resellers, there is obvious synergy between the two companies' managed print and information management propositions. 
A deal has now been struck which will bring together the sales, professional services, engineering support and helpdesk functions of both businesses to deliver enhanced service and value to a combined client base of over 1,000 organisations. The alliance will operate from IT@Spectrum's purpose-built, state-of-the-art offices; housing an 80-strong workforce and showcasing how the latest office technology is used to deliver efficiency and productivity in all types of organisation. The offices are strategically located close to the A63/M62 corridor, allowing the company to service customers across the North of England and beyond.
The newly combined teams will work together over the coming months and beyond to ensure a smooth transition of service, avoiding any disruption to client businesses and gearing up for the huge growth opportunities that the acquisition presents.
'I am delighted to have come to this agreement with Ken, which is brilliant news for all concerned. I know with certainty that IT@Spectrum share our high standards, and that the combined and stronger team will continue to deliver market leading solutions and service to our loyal customers. At the same time, we will be able to increase our focus on the other successful parts of the Ben Johnson Ltd business which includes interiors, workplace supplies and recruitment'.
Adrian Rumble – Managing Director, Ben Johnson Ltd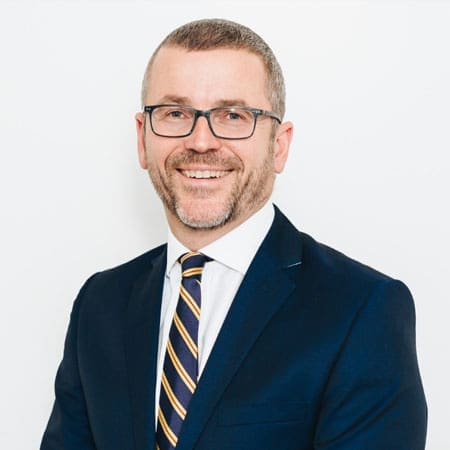 'The whole concept was a simple one. Adrian and I have known each other for many years and the foundations of our businesses have always been very closely aligned. I now look forward to incorporating such a talented group of like-minded people into our existing business, so that we can further improve the service to our new and existing customers'.                                                                                 
Ken Sturdy – Managing Director, IT@Spectrum Ltd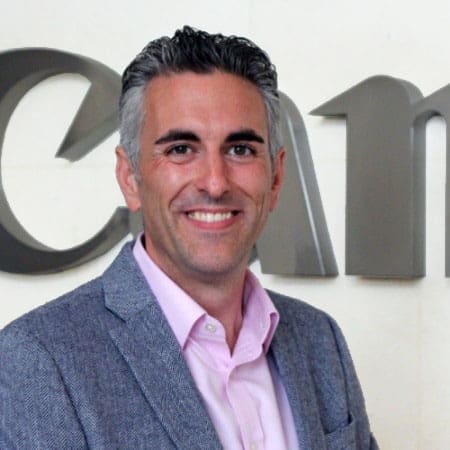 'IT@Spectrum is one of only 12 UK & Ireland Canon Platinum Partners, demonstrating that it continues to offer market leading products, services and customer satisfaction. The acquisition of Ben Johnson Technology complements IT@Spectrum's offering and increases its geographic coverage. Customers of both organisations will benefit greatly from this impressive growth and we will continue to support and enhance our truly collaborative partnership.'
James Pittick – Director of B2B Indirect Sales, Canon UK