Our workplace design and fit-out is included in "Tomorrow's Facilities Management" magazine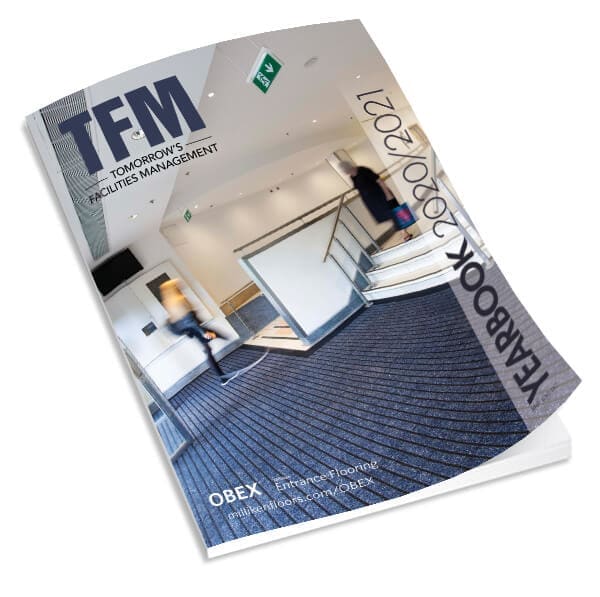 Ben Johnson Interiors' design and fit-out for Search Manchester so impressed the editors at TFM magazine that they included it in their August 2020 edition. Read what they said below: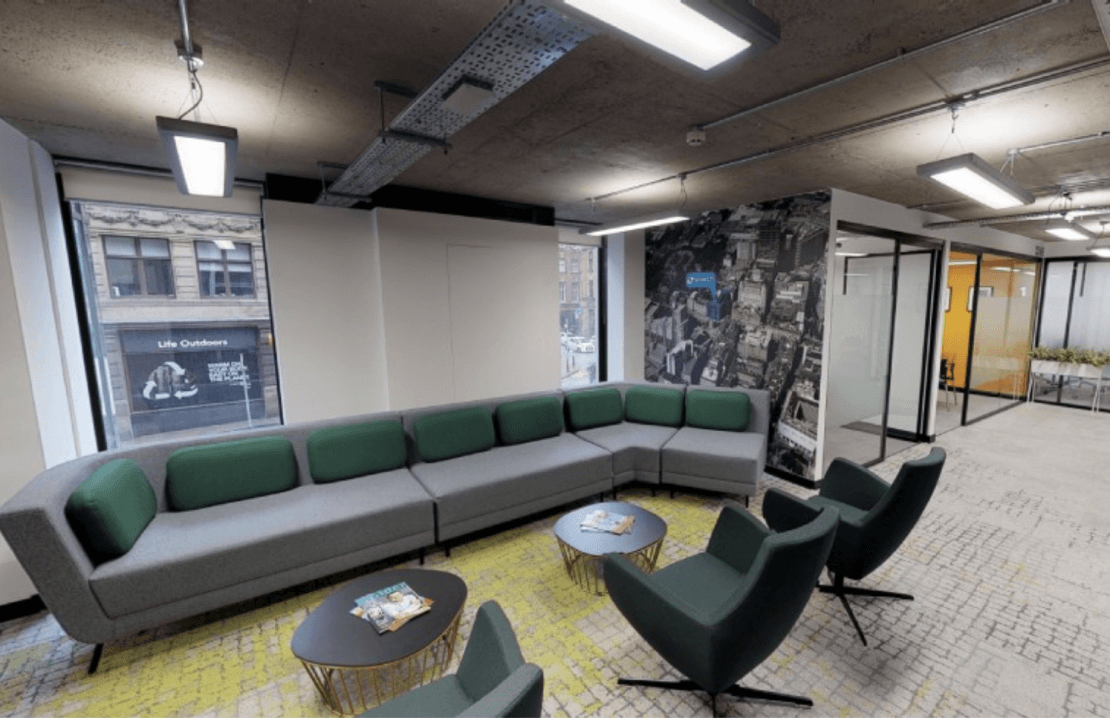 UK-wide recruitment firm, Search, was keen for its new 14,000sq ft flagship office in Manchester to have a contemporary and industrial feel.
Search was keen to balance aesthetics with an effective working environment and to include spaces that offered distancing, as well as relaxed, impromptu meeting areas.
Yorkshire-based Ben Johnson Interiors was appointed to carry out interior design, fit out and furniture supply.
To cope with heavy footfall in the workplace, contemporary yet practical Flotex flooring was installed, combining the resilience and easy cleaning properties of vinyl with the softer acoustic properties of carpet.
High specification, acoustic glass partitioning between areas was installed to encourage distancing, minimise noise, introduce natural light and convey an open, transparent feel to the interior. The perimeter air-conditioning system was modified to allow appropriate heating and cooling to each of the individual meeting rooms.