Specialists in Commercial Interior Design, Fit-out and Furniture
We help a wide range of clients with their commercial office interior design, fit-out, space planning and office furniture needs, creating stylish workspaces that meet the unique needs and objectives of each and every organisation we work with. 
Our expertise in workplace transformation spans decades and we boast an expert in-house team providing workplace consultancy, space planning and concept design, office fit-out and refurbishment and innovative furniture and technology solutions, ensuring every project we work on results in a stylish, functional workspace that stands the test of time. 
We're adept at working with businesses of all sizes, from household names to boutique firms, and there's no sector we don't have experience in, from Legal to Digital to Manufacturing to Healthcare and so many more. If you're looking for a commercial interiors specialist to help you with a project – look no further. 
Discover our Services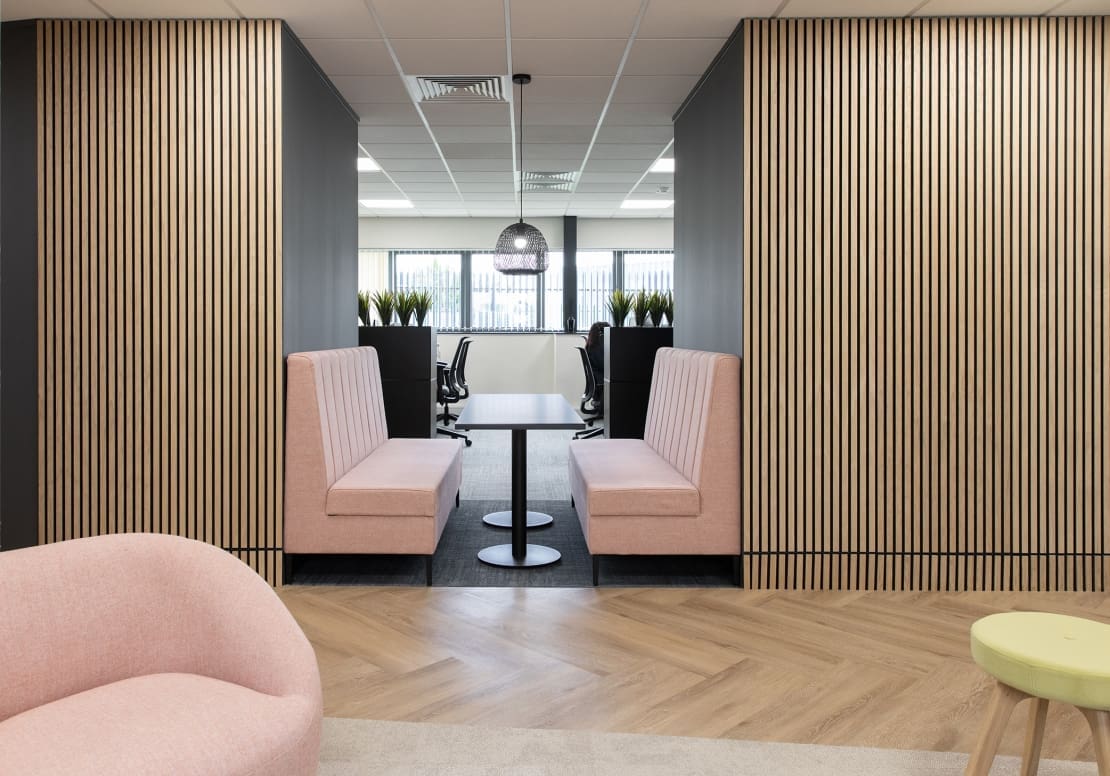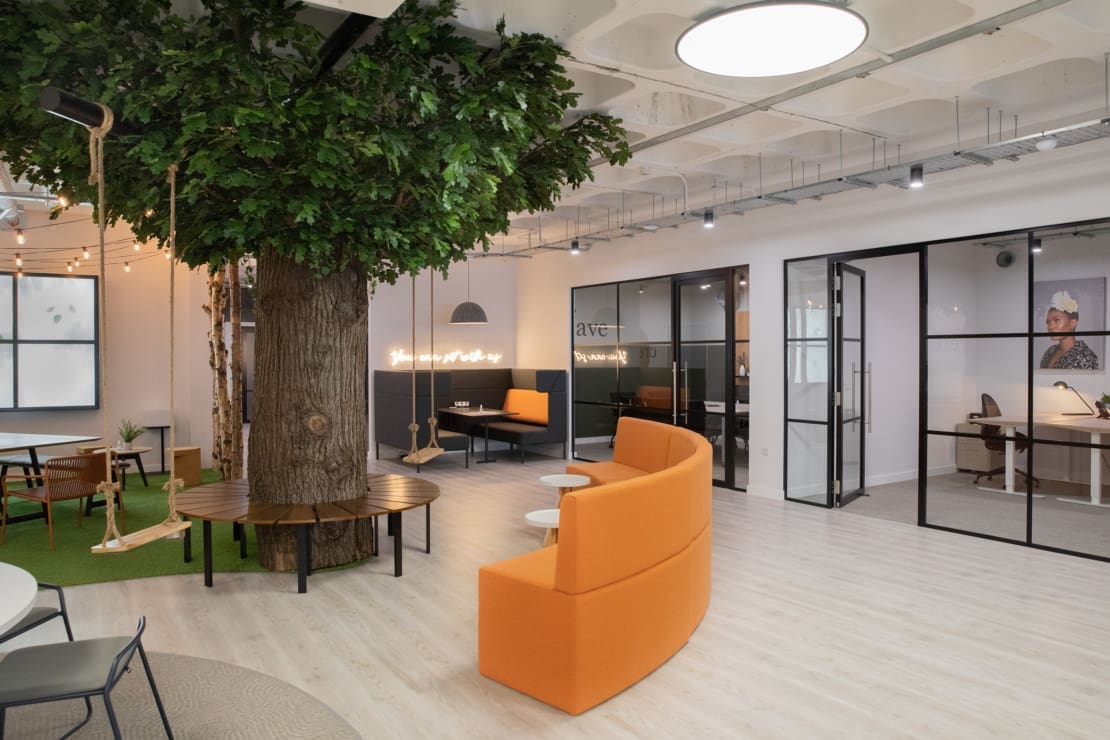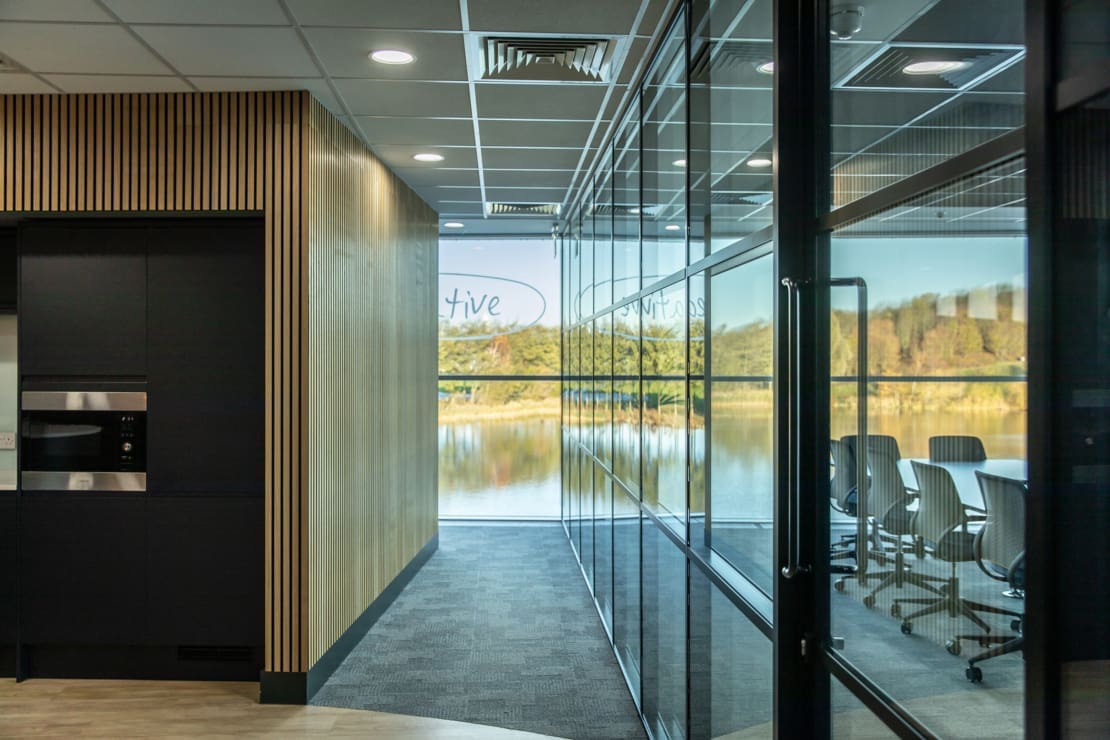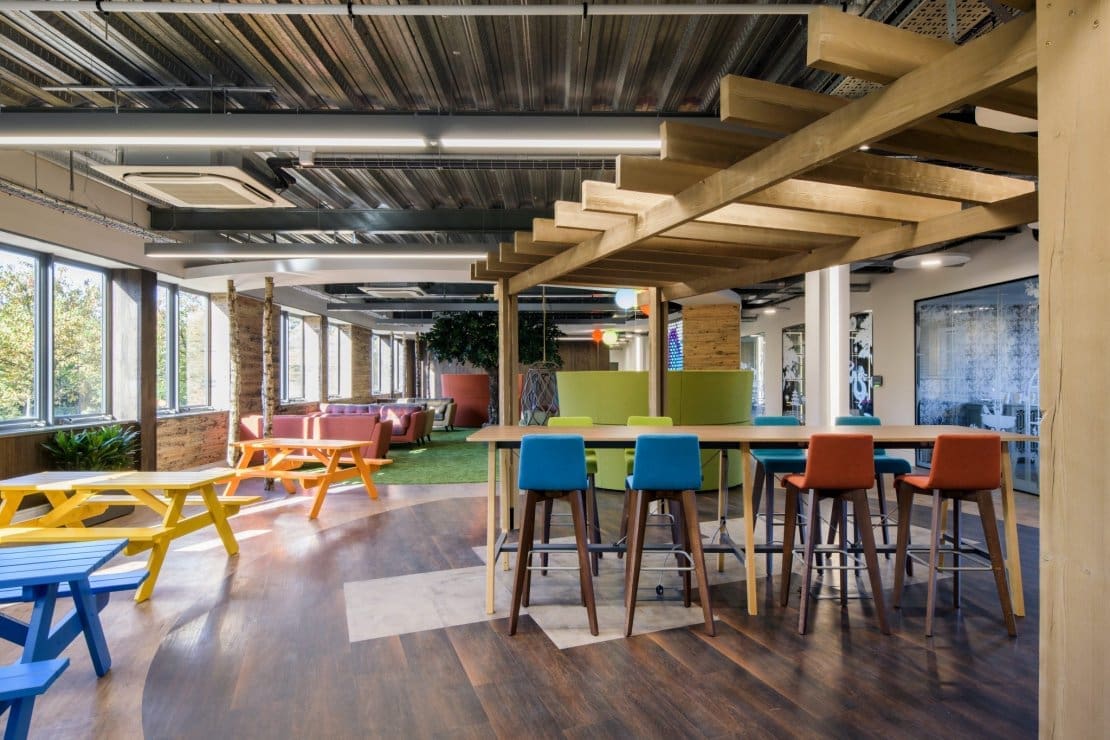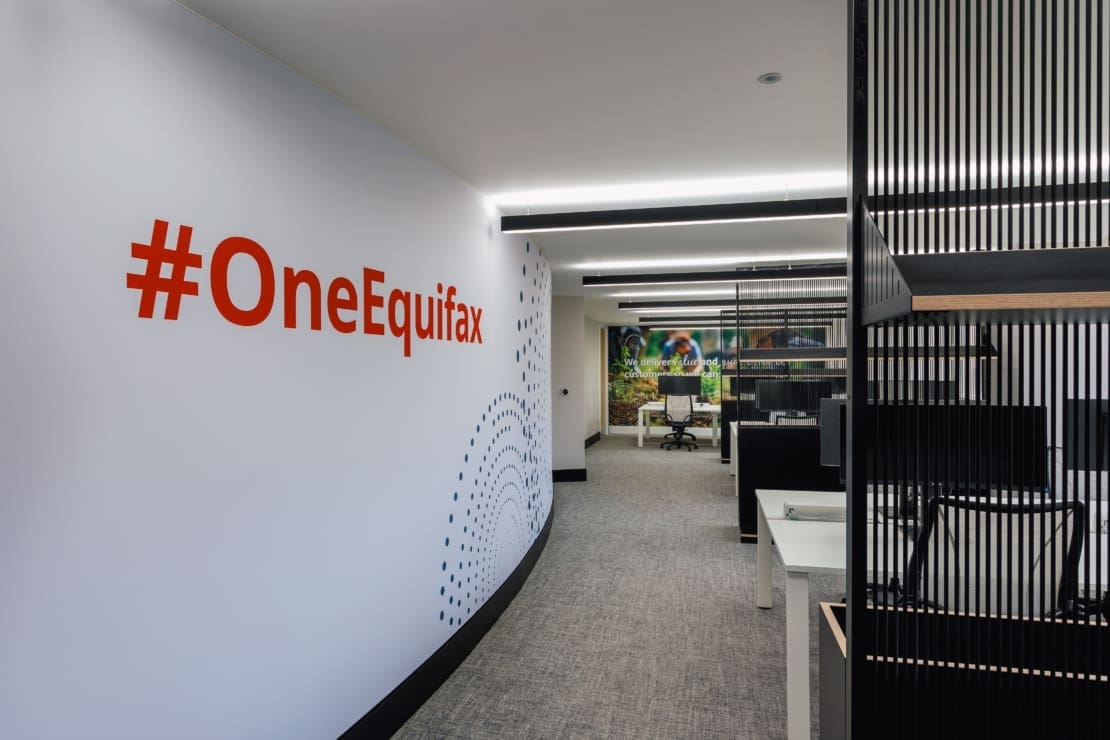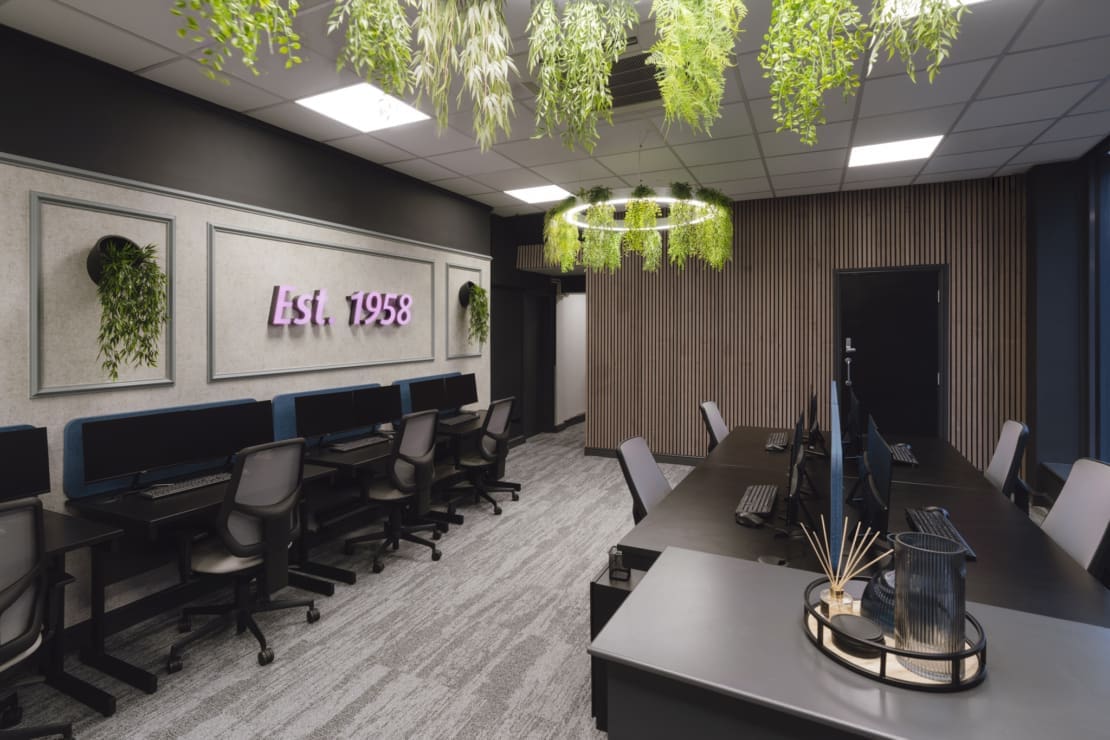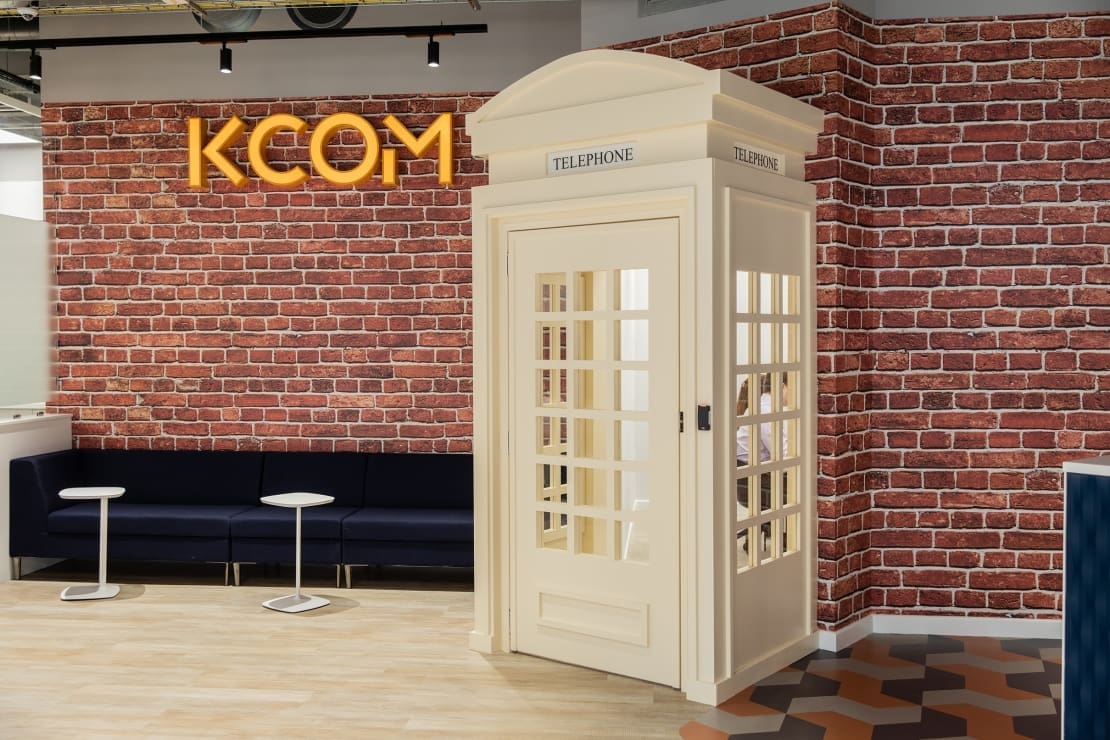 We don't just do amazing offices!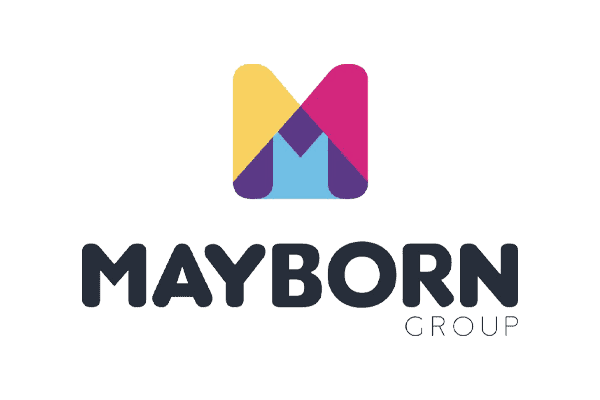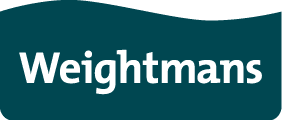 Appleyard Lees
Leeds, West Yorkshire
We recently worked with the leading intellectual property law firm, Appleyard Lees, to aid with their expansion plans and create a flexible working environment. Appleyard Lees decided they wanted everyone in the office together two days per week, but employees could work wherever best suited them for the rest of the week. 
The 6,800 sqft office space located in Leeds now boasts a modern, industrial, and stylish environment. We designed and created a variety of spaces to encourage collaboration, productivity, and independent work. 
Hit the button below to view the full project and take a walk around this stunning workspace via our video and full image gallery.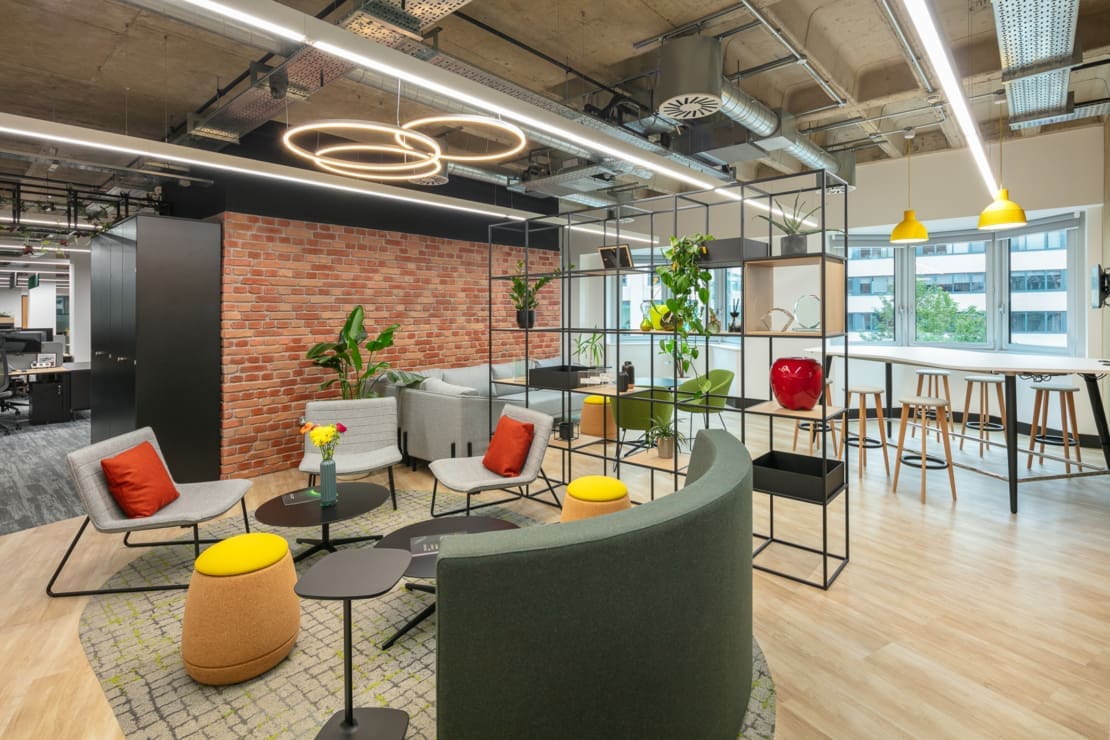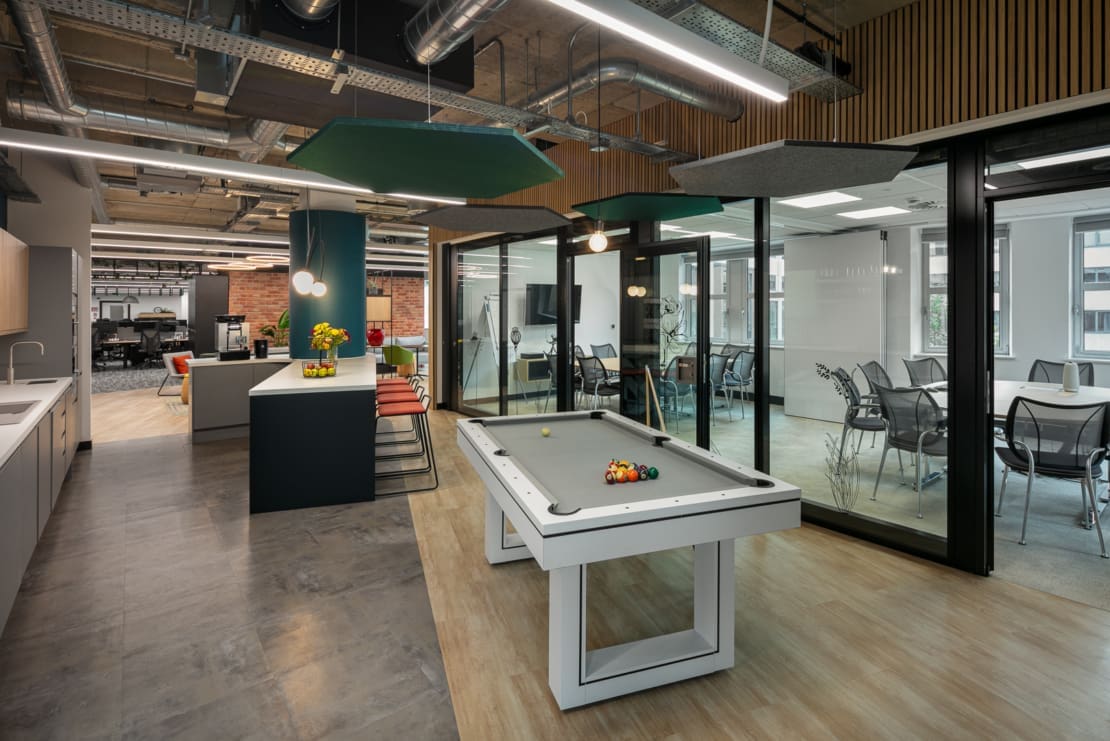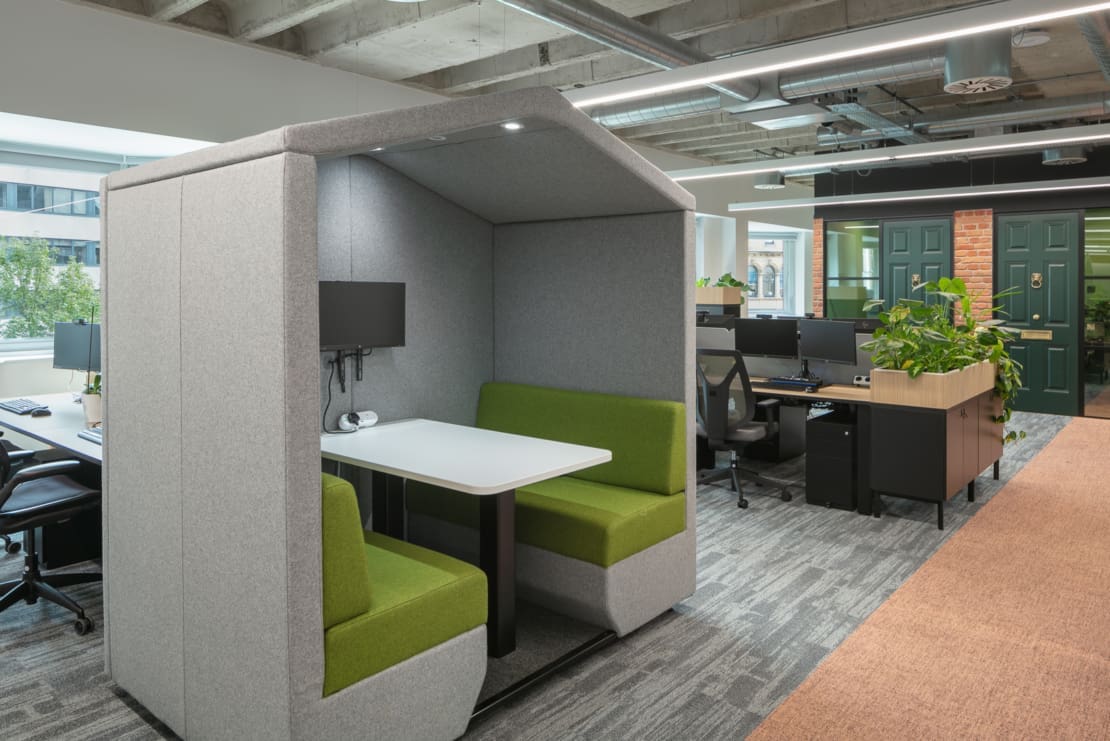 Discover behind-the-scenes at Ben Johnson Interiors
Going strong since 1855
Ben Johnson Limited was established in York in 1885, originally as a printing business. Over the years, our business has evolved and as Ben Johnson Interiors, we're now specialists in Commercial Interior Design, Fit-out, Office Furniture and much more, working with our clients to transform their workspaces in line with their unique business needs.  We're proud to have retained an expert team over the years and received some industry recognition for projects gone by, too.  
Click the button below to discover more about us.
About us