Space Planning
& Concept Design
Creating an Amazing Workspace…
Space Planning and Concept Design takes the key learnings from the previous stage of our service, Workplace Consultancy, and adds structure, reality, colour and life! These two disciplines go hand-in-hand, highlighting the best use of your workspace and how it can function in the best possible way, meeting the unique needs of your people and business. 
Our team will create a space plan that outlines the areas up for transformation and what they'll be used for, with complementing designs and concepts that bring the vision to the forefront. You'll see potential finishes, furniture and a variety of ideas, carefully curated to your exact needs and budget, optimising the space and showing you how you can expect your finished project to look and feel. 
Trusted by leading businesses
Our Space Planning and Concept Design services are, as you'd expect, key components of the Ben Johnson Interiors approach. We've worked with a huge range of businesses, from household names like SharkNinja and Mayborn Group to specialist organisations such as LCF Law, Circus PPC, LeoVegas Group and more. Discover more about the projects we've had the pleasure of working on here.
What you can expect
Once we've measured up and produced a floor plan, our expert team team members will produce a CAD space plan and start to reimagine your workspace, bringing in cutting-edge commercial interior design, furniture and technology to crease an outstanding place to work. 
We'll provide options based on your needs and budget, with a full walk-through of our proposed ideas for the space utilising mood boards, 3D visuals and CGI walkthroughs, allowing you to understand how things will look once completed. Furniture layouts are also shown and there's an opportunity for amends and input across the board, to ensure we're all working from the same page. 
Once concepts and designs have been agreed upon, work will commence on the detailed design package, firm pricing, and project programme. A full schedule will then be set out, ensuring minimal disruption to your everyday operations and allowing us to work in a way that matches your need and timescales. 
The Ben Johnson Interiors Approach
Over 15 years of experience delivering outstanding Space Planning and Concept Design services, both as part of our full transformation process, and as standalone services. 
A wide range of projects delivered across various sectors such as Healthcare, eCommerce, Retail, Legal, Digital and many more. 
Adept at projects of all sizes, from 3,000 to 40,000 square feet.
Qualified, insured and accredited. 
A helpful, knowledgeable team of experts who can bring your vision to life, resulting in a workspace you and your team can be proud of and love working in.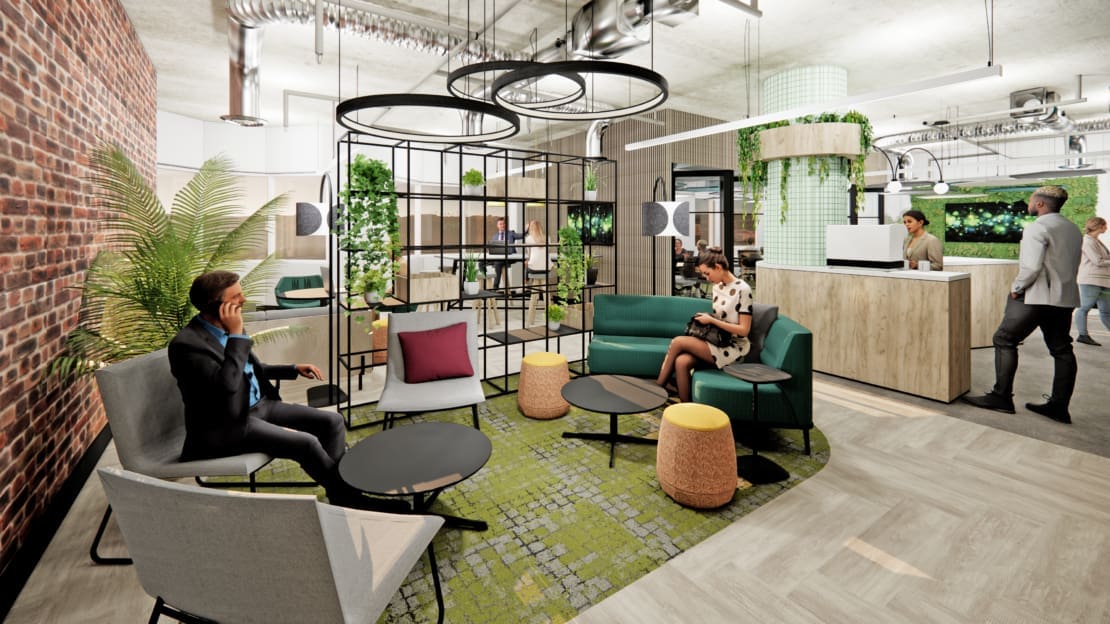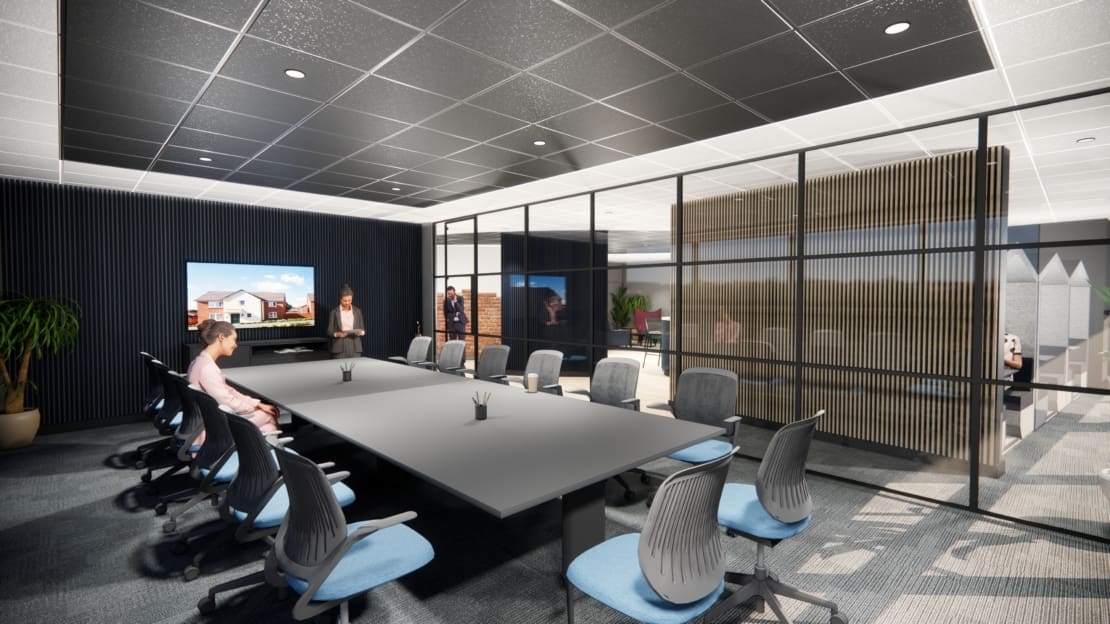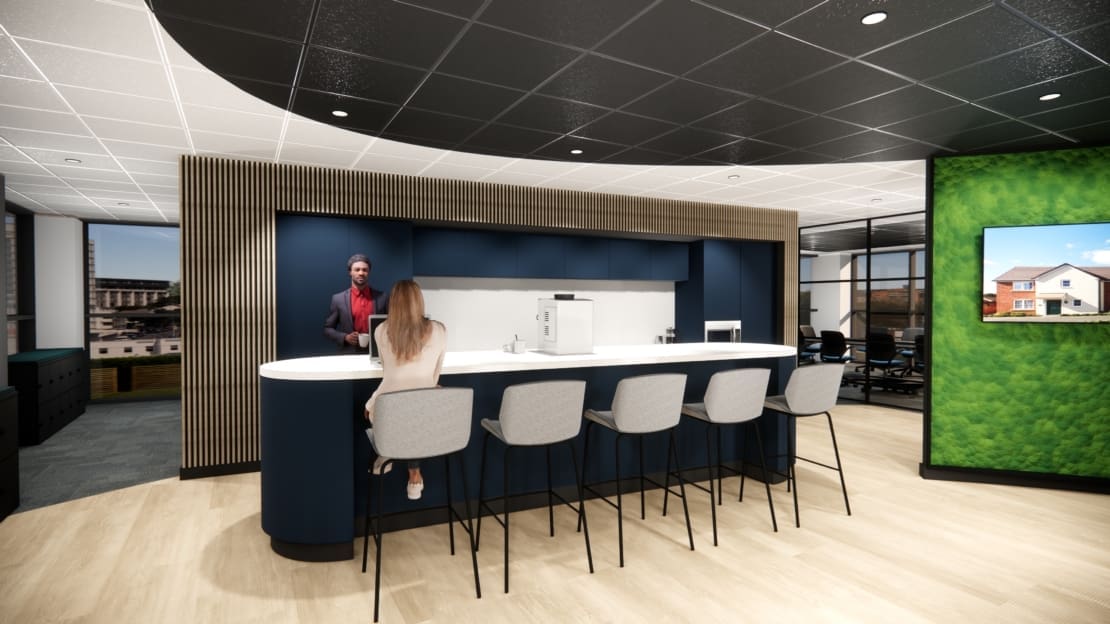 Interested in
Concept Design?
Contact our team today, and we will be able to help!
Contact Us