Let's get off on the right foot, shall we?
This crucial aspect of our process will create the foundation of a successful project. We find out everything there is to know about your current workspace, your future needs, and the wider plans for your organisation in terms of your office space. We then use this information to come up with a strategy our expert team can work from. It's all about open conversations to help identify the best solution for your business and team. 
Why Workplace Consultancy
We've done this many, many times before. Just look at our back catalogue! During our many years spent transforming offices and creating amazing workspaces, we've learned a few things about the right way of doing things. Workplace Consultancy is one of these 'right ways' and it enables us to truly understand what you need- as well as want- from your office environment. 
You get the benefit of our experience and expertise, as well as access to a wide range of solutions that can take a project from good to great. 
What to expect
You'll meet with the dedicated consultant(s) leading your project who will guide you through a range of questions aimed at uncovering the best route forward for your project. It's a great way for us to understand your goals, culture, future plans, team and more, ensuring that any aspects we put forward to you are sent with the full facts in mind. It also helps reduce unnecessary costs and ensures your workspace meets your needs both now and in the future. 
This comprehensive approach helps us identify a clear plan and can mean less deliberation or back and forth throughout the process, leaving you to get on with what you do best: running your business! 
The Ben Johnson Interiors Approach
Over 15 years experience delivering projects with Workplace Consultancy at their core. 
A wide range of projects delivered across various sectors such as Healthcare, eCommerce, Retail, Legal, Digital and many more. 
Adept at projects of all sizes, from 3,000 to 40,000 square feet. 
Qualified, insured and accredited. 
A helpful, knowledgeable team of experts who can bring your vision to life, resulting in a workspace you and your team can be proud of and love working in.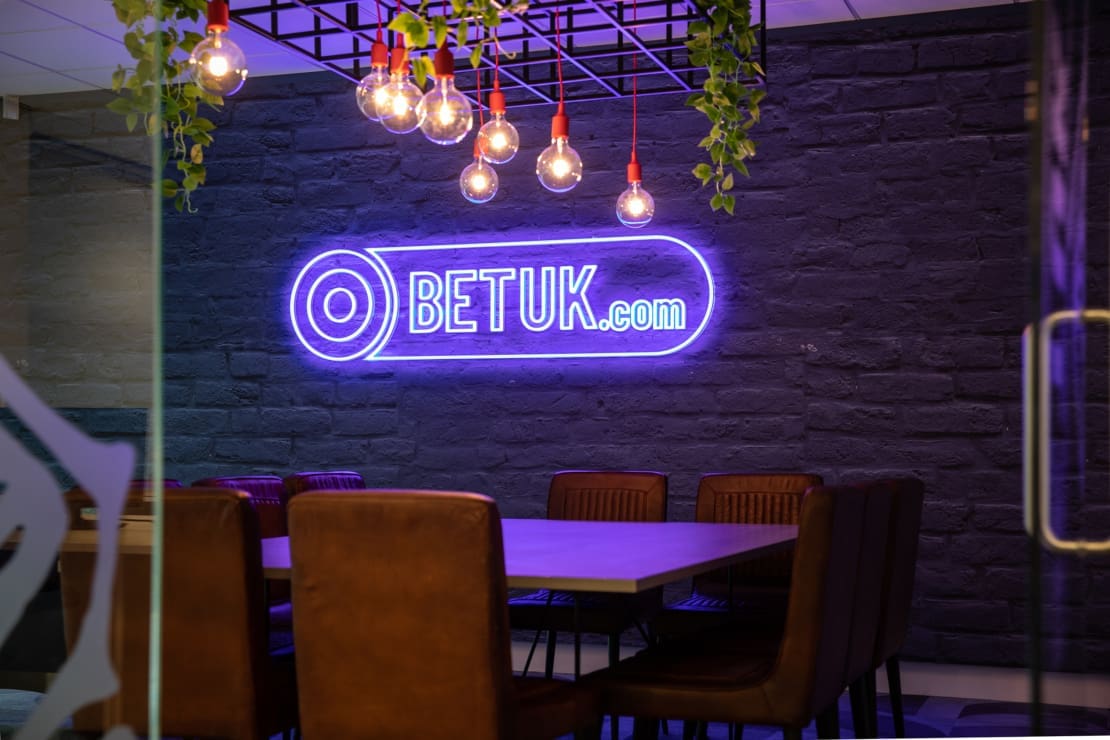 Do you have a project
that you need help with?
Contact our team today, and we will be able to help!
Contact Us